Best Re-roofing
(Retrofitting) Metal Roofs in Homestead
No matter who you are, you will agree that the process of having to remove your existing roof and fit in place a new one can disorient you so much. This process is time-consuming and sometimes might lead to losses especially if you are replacing the roof of your commercial structure. With this knowledge, you might argue that it is better not to replace your roof as the process is more likely to result in losses. However, with this thought or idea, you will always find yourself compelled to carry out this process due to many factors.
Metal roofs are some of the roofs that are known to last the longest period of time. However, even with these roofing materials comes life expectancy, they do not last forever just in case you thought they do. These roofing materials too just like the others will always get to that point where they will need to be replaced and sure enough when this time comes you need to go ahead and replace them as required. It is the replacement process that is an issue carrying out this process does not cost cheap and also takes so much valuable time with it. Look at it this way, having to tear down your existing roof and then move ahead to put up another roof.
Such a process will not just be costly but will be time-consuming as well. Therefore, if there is a way you can use to avoid such a process then that will be without such a noble thing or idea. This is what we are going to look at today, carrying out a metal roof replacement process without having to remove your existing roof.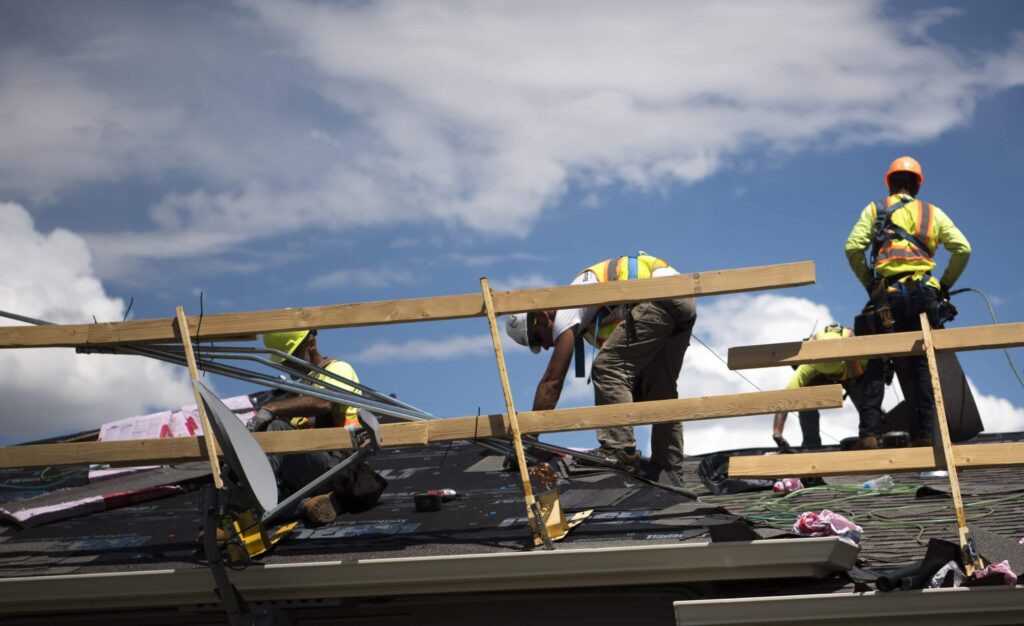 We need to see the kind of benefits that this process comes with and see if it is something you need to go for if you are considering replacing your metal roof. We are also going to look at some of the benefits that come with this process which is the metal retrofitting process and see if it is anything worth trying out.
We hope in the end, you will have enough knowledge about metal roof retrofitting and see if it is indeed what you need to go for any time it becomes necessary for you to replace your metal roof.
Retrofitting
---
Before we carry on with this discussion, it is only right that we begin by looking at what retrofitting is all about for ease of understanding. This process is nothing complex just in case you thought it was, it is simply the procedure of replacing a metal roof by fitting another roof on the existing one.
What happens here is that you do not always have to remove the existing metal roof like it is the case with a conventional metal roof replacement. All you have to do is get top experts who are well skilled to help you add another new roof to your existing roof.
From this description alone it can clearly be seen that this is an expeditious and less costly way of carrying out a metal roof replacement process. With metal roof retrofitting, there is no time or costs that are involved in removing the old roof and fitting a new one in place. In this, you just go directly to the process of fitting a new roof in place albeit on top of an existing roof. This process if well carried out can save you so much money and time in the end. In fact, if you really feel the need to replace your metal roof then we suggest that you go for this process.
Saves You So Much Time
---
There are some things that cannot be recovered and one of them is time lost. There is so much that we can do with this time and as such, we need to preserve it well. When carrying out a roofing process, saving time during the process should be some of the things you need to give priority. You need to try and find out a way of working out this process well on time so that you can get time to do other things as well. Looking at all the options available that you can use to save time retrofitting is one of the ways you can use to make this possible.
You can look for the best experts in the business to help you carry out a proper retrofitting process if you consider it one of the best ways of replacing your metal roof. However, you need to know that the process itself is very complicated, and thus, you need to find the right people who are well experienced to help you out with it. Sometimes the success of any metal retrofitting process depends so much on how the process is carried out. This is why it is very important for you to look for the best experts in the business if you need to carry out this process and get it all right.
If you are in the city of Main, you can get in touch with USA Metal Roof Contractors of Homestead. This is one of the best companies in this region when it comes to metal roof repair installation and even replacement. You can get in touch with them over a metal roof retrofitting process and the company will surely carry out this process perfectly for you.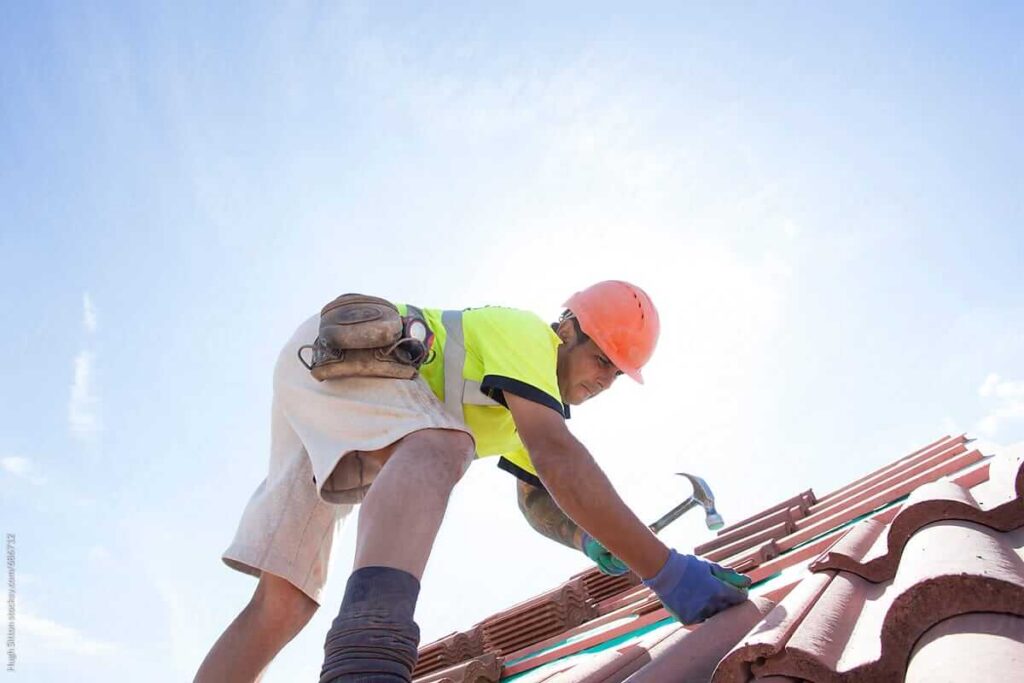 Saves You Money
---
Any process that is carried out within a short period of time is always less costly, this is the exact case with metal retrofitting. Compared to other metal roof replacement processes, metal roof retrofitting is much faster meaning the process consumes little money compared to others.
If you intend to carry out a metal retrofitting process then look for the right people to help you with this process and you will definitely spend so little in the process. Other than that, the process will also leave your house looking amazing. If you intend to replace the metal roof of your house then you better go for a metal roof retrofitting. With this process, you will spend little money and you will also carry out this process much faster.
Time to Replace Your Roof? We Can Help
---
Considering roofing replacement? When it comes to roofing projects, many homeowners rely on professionals to get the job done. At USA Metal Roof Contractors of Homestead, our specialists stick to all the industry standards when installing metal roofing on both residential and commercial properties. Therefore, you can be sure of getting a sturdy roof on top of your house. As a result, you can get the best services from our company in the following fields;
What Locations do we Serve?
---
USA Metal Roof Contractors of Homestead is a name you can trust and rely on. Our metal roofing services were limited in Homestead, FL when we started. But with time our company has expanded and is now serving over ten locations within Florida.
It shows how reliable we are. Here are some places within Florida, where you can access our world-class metal roofing services: –