Homestead's
Best Commercial Metal Roofing Contractors
There are some things that give metal roofs an edge over other roofs and one of them is the fact that compared to other roofing materials, commercial metal roofs last longer. This reason alone has made people fall in love with this kind of roofing material since they have so much to give back. Other than the time taken by these roofing materials, metal roofs also come in very appealing colors that only very few people can say no to. In fact, it is right to say that metal roofs are the most complete roofing materials compared to the other materials in the business.
Commercial Roofing Calls for the Best Roofing Materials
---
When it comes to commercial roofing there is always so much that is at stake like shelter and the safety of your products. Getting a poor roof that might leak at some point might just spoil some of your valuables jeopardizing your business in the process. Thus, it is very important that you look for the best roof that will offer you total protection and shelter at all times. Without such a roof, your much-valued products will always be at a risk. Looking at all the roofs in the market now, there is no better roof that you can use in roofing your commercial structure other than a metal roof.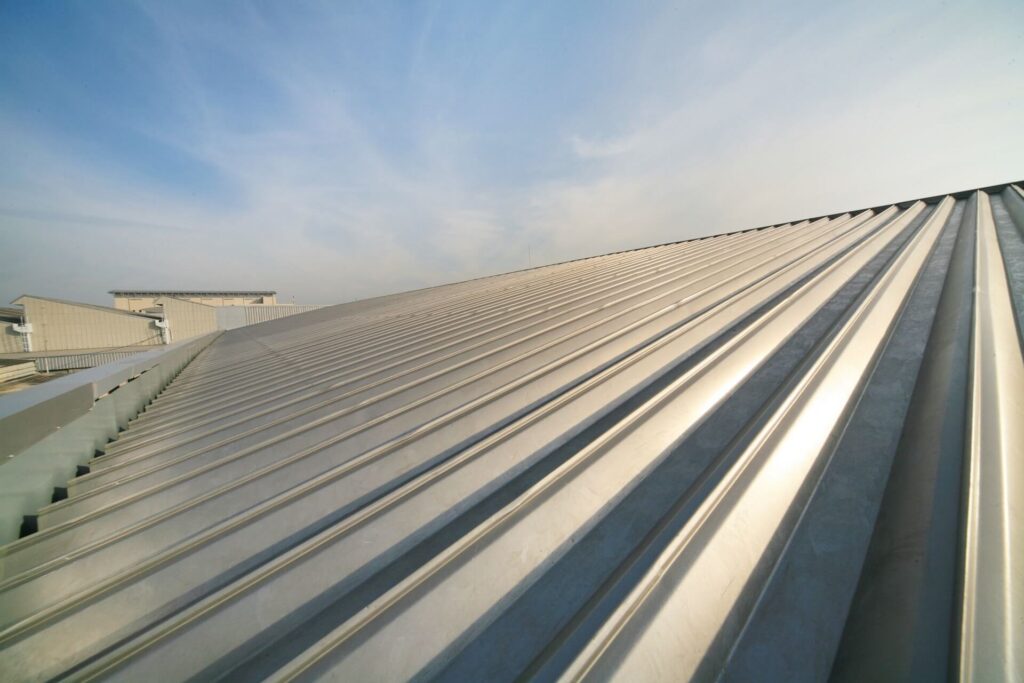 In fact, if you look around you will find that most commercial structures are roofed using metal roofs. There are so many reasons that compel people to look for this kind of roof among them the fact that these roofs come with a long life compared to any other roof available in the market.
In fact, the invention of metal roofs has made people think twice about the viability of other roofs like metal shingles among others. Metal roofs have provided people with the best roofing option compared to the other roofing materials. However, these roofs come with their own dark side as well. Before installing the roof, it is very important you take time to look at some of the shortcomings of the roof as well. This will help you to know what to expect from the roof once you install it in place.
In this discussion, we are going to look at some of the things you need to know about metal roofs. Our aim in doing this is to help you get the best experience from this once you install on your commercial structure. There is so much that these roofs come with but we shall only be looking at a few of these things in the hope that you will find a thing or two useful.
Choose the Right Metal Roof Color
---
This is the first thing you need to know about metal roofs before you install them. These roofs come in various colors all of which give these roofs different characteristics. We have those colors that attract more heat compared to others and we also have those that repel more heat than others.
Before you choose any metal roof for your commercial structure it is only right that you take time to look at how energy efficient the metal roof. Once you do this, you should then go ahead and try to compare that to your energy needs and see which one of the best fits you.
There are some metal roof colors that are more energy efficient compared to others. You need to carefully identify that which you feel best fits you before you can go ahead to buy any. Some of them might even help you reduce your power bills significantly.
Look for the right quality in the metal roofs
---
We did mention above that there are some things that people are yet to know about metal roofs. One of these factors is that metal roofs come in various qualities. There are high-quality metal roofs and we also have those metal roofs that are really not of the best quality. If you need the best of all these roofing materials then you better go for those metal roofs that are of high quality. These materials last long and do not also rust easily as the other materials do. Once installed in place, the metal roofs will last longer giving you many years of shelter and protection from adverse weather conditions.
You Might Have to Pay More for Metal Roofs
---
Metal roofs do not cost the same as the other roofing materials, they tend to cost more. Therefore, if you are considering putting this roof on your house then you have to ensure you have enough money to fund the project. Sometimes the roofs might cost up to three times the price of ordinary roofing materials. However, when looked at from other angles you will realize that metal roofs come with so many benefits that other roofs cannot get you hence justifying the high prices of the roofing materials.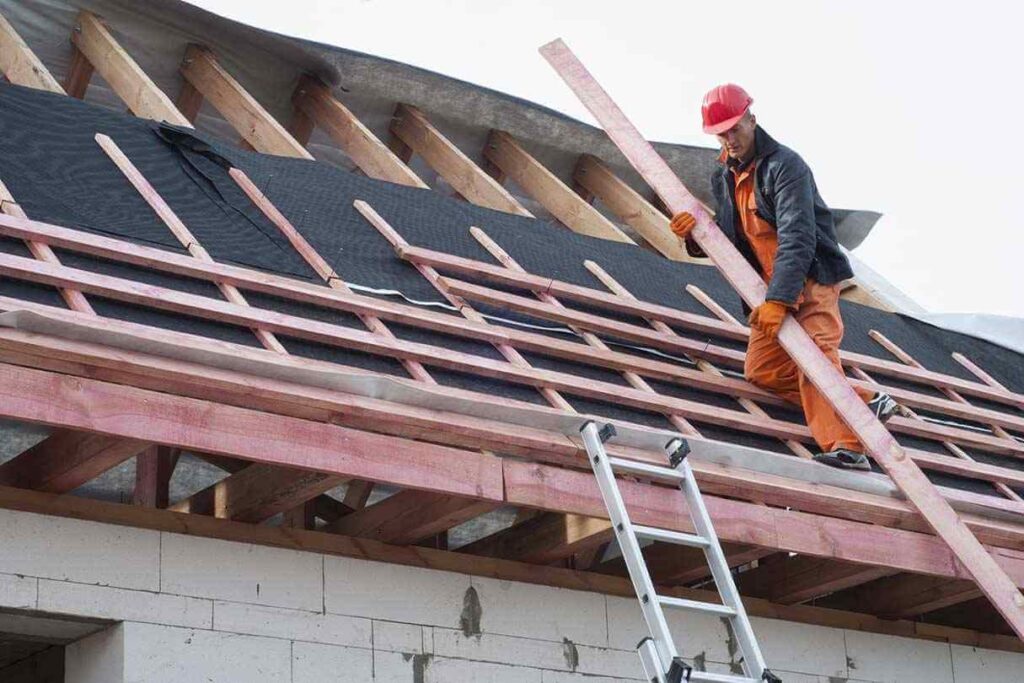 Always Get the Installation of These Roofs Right
---
If you need to enjoy the benefits of metal roofs then you need to look for the right experts in the business to help you with the installation process. If you are in the region of Main, you can get in touch with USA Metal Roof Contractors of Homestead. This is one of the top companies in this region known for the delivery of the best metal roofing services.
If you need the best installation of a metal roof on your structure then these are the people you need to get in touch with soon as you can. The company has some of the best experts in the business who will carry out this process for you carefully delivering the best installation for you in the end.
Other than this, we have other companies which are also good at the delivery of these services as well. Depending on where you come from, it is very important that you look for the best company there is to help you out with this process. If you need the best roof on your commercial structure then you better go for a metal roof. The roof has so much to offer from beauty to longevity among many other things about the same.
Time to Replace Your Roof? We Can Help
---
Considering roofing replacement? When it comes to roofing projects, many homeowners rely on professionals to get the job done. At USA Metal Roof Contractors of Homestead, our specialists stick to all the industry standards when installing metal roofing on both residential and commercial properties. Therefore, you can be sure of getting a sturdy roof on top of your house. As a result, you can get the best services from our company in the following fields;
What Locations do we Serve?
---
USA Metal Roof Contractors of Homestead is a name you can trust and rely on. Our metal roofing services were limited in Homestead, FL when we started. But with time our company has expanded and is now serving over ten locations within Florida.
It shows how reliable we are. Here are some places within Florida, where you can access our world-class metal roofing services: –