Call Us For a FREE
QUOTE & FAST Roof Inspection Today!
One of the best materials to use in roofing your house is metal. There is a broad range of materials in the market but metals remain to be the best of them all. Even though metal roofing materials are the most expensive, they tend to be the least cost in the long run. One reason for this is that these roofs need minimal maintenance and repairs. These are roofs that will take you for several decades without calling for a major repair. With the right choice of raw materials and proper installation, metal roofs will last you for more than 50 years without calling for a replacement.
That tells you why it is important to hire the right professionals for the metal roofing works. The best job for this type of work in the region is USA Metal Roof Contractors of Homestead. As a company, we have a lot of experience in the installation, repair, and even replacement of different types of metal roofs. We are a company that you can trust if you want the best in terms of quality. Those who use our services know that we are the best brand and will never put them to shame.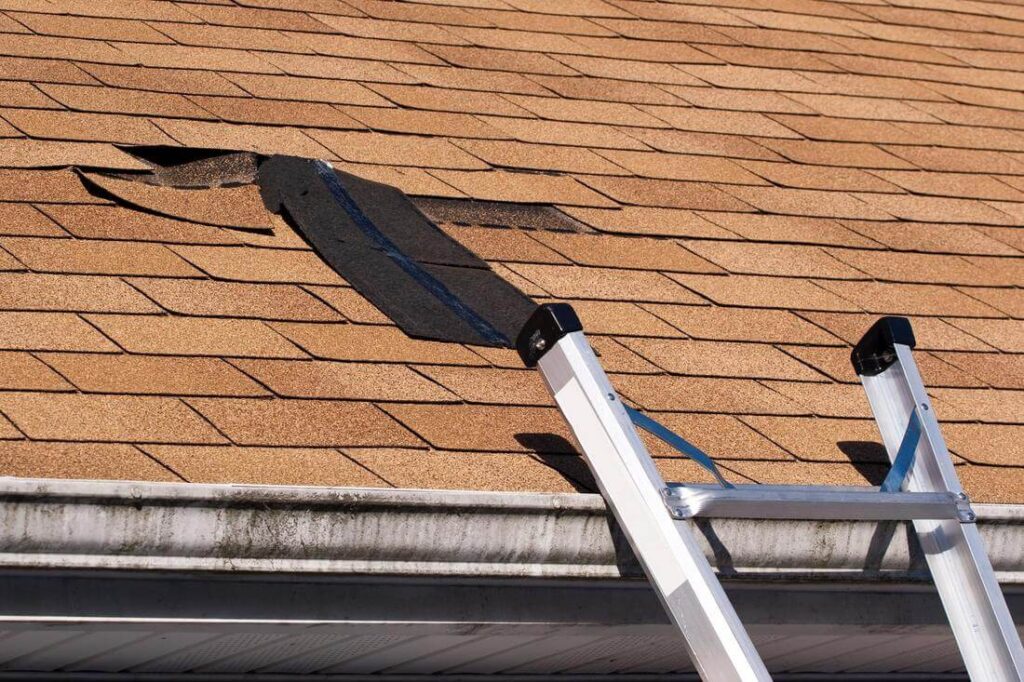 To get maximum benefits from your metal roof after installation, it is prudent to carry out regular inspection works. As a company, we recommend that you carry out an annual inspection of your metal roof even if there is no sign of damage. We will carry out a thorough inspection of your roof and determine whether there is any potential source of a problem in your roof. What we don't want is you getting into major damage that you could have worked on a long time ago. The beauty of our roof inspection services is that they come your way exclusively for free. There is no need to charge our customers for metal inspection services. We will only charge you a small fee if we discover that there is a need for you to repair your roof. The company will give you a quotation for the repair work and you can be sure that it will be more competitive than what the other market players will be willing to give to you. Therefore, we are a brand that you can trust with all your metal roofing needs.
We do an excellent job when inspecting your roof even if we don't charge you for these services. We have high-quality metal roof inspection equipment that we use to carry out this work. Therefore, you can be sure that we will notice even the slightest issue with your metal roof. Most of the other players in the market will not be able to point out the issues that we mention in our reports. The reason is that these people don't have the competency to undertake this exercise in the best way possible.
After the inspection, we will prepare a report that has all our recommendations for your roof. You will be able to deal with any arising issues in good time. That means that you will save any amounts that you would have used on costly repairs in the long run. Therefore, our free roof inspection services are a great value addition to your property. Therefore, you should not let anyone tell you that roof inspection is a waste of time and money. We are here to make sure that you are getting the best from this set of services.
Get In Touch with us!
---
When looking for a metal roofing service, one of the things that you need to look at is whether it is easy to get to the company. You cannot ignore the whole aspect of communication because it is one of the indicators of customer service. You need a company that you can get to with a lot of ease. No one wants to go through a lot of frustrations when trying to get in touch with the service provider. Companies offer varied channels that customers can use to contact them. You need to analyze each of these options before you decide to choose a metal roofing company.
Time to Replace Your Roof? We Can Help
---
Considering roofing replacement? When it comes to roofing projects, many homeowners rely on professionals to get the job done. At USA Metal Roof Contractors of Homestead, our specialists stick to all the industry standards when installing metal roofing on both residential and commercial properties. Therefore, you can be sure of getting a sturdy roof on top of your house. As a result, you can get the best services from our company in the following fields;
What Locations do we Serve?
---
USA Metal Roof Contractors of Homestead is a name you can trust and rely on. Our metal roofing services were limited in Homestead, FL when we started. But with time our company has expanded and is now serving over ten locations within Florida.
It shows how reliable we are. Here are some places within Florida, where you can access our world-class metal roofing services: –